SeaChange Navigator: controlled content on any platform
SeaChange mostrará en IBC'09 su propuesta para la difusión de vídeo en cualquier plataforma o dispositivo con control absoluto de la entrega, el momento,… y el modo de monetización.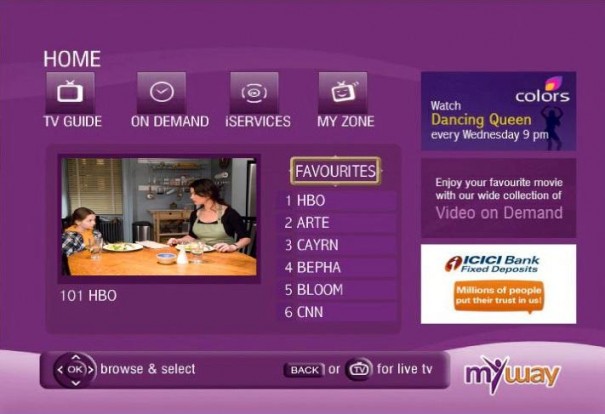 SeaChange International demostrará en IBC2009 soluciones para vídeo en redes de banda ancha que permitan emitir contenido en cualquier plataforma y dispositivo, controlando la propia emisión, el momento de su difusión y estableciendo planes para su monetización. Esta solución se basa en su plataforma de middleware Navigator y está especialmente pensada para redes de cable e IPTV, así como para contenidos en telefonía móvil.
Otra novedad en IBC será su solución Axiom on demand que automatiza completamente todo el flujo de vídeo bajo demanda y sirve como base para otros servicios de valor añadido como juegos o publicidad a la carta.

Did you like this article?
Subscribe to our RSS feed and you will not miss anything.
Other articles on IBC, Seachange
Otros artículos relacionados