'Celda 211', un montaje con Final Cut, de Goya
Mapa Pastor no se creía anoche que hace unos años estaba de meritoria en La Comunidad y ahora recogía un Goya al mejor montaje por 'Celda 211'. La película rodada en RED One, se montó en Final Cut, volcando el material Apple ProRes 422 para terminar en un Lustre en FotoFilm.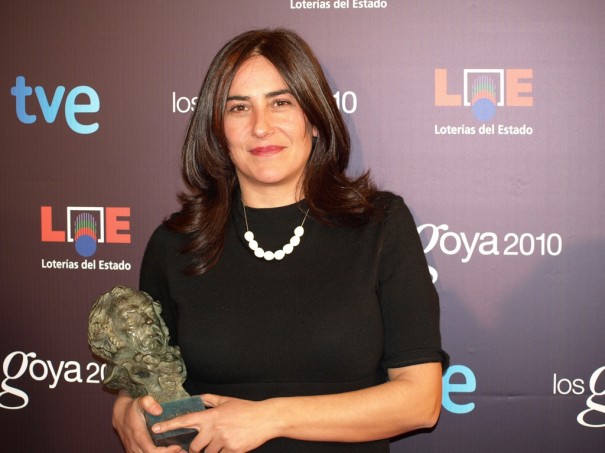 Map Pastor began at the hands of Alex de la Iglesia as meritorios in The communitylast night, years later, the Academy presided over by who gave then a chance the Goya for best editing, recognizing his work granted in Cell 211. Assembly was carried out in the own Film brunette on a Final Cut, altering every day in work plan because, according to the editor, "the pace of the film, sometimes marked on-the-fly by budget time... and so hectic and crazy sometimes action was riding without sound to not go crazy with the voices..."
Initially, and while Daniel Monzón concluded the shooting, map Pastor rode single subsequently accompanied the director himself that joins a long friendship: "I was working in advertising and post-production on tv, and we met riding a short his... the year I entered in" The community as meritorios and it was about to shoot. It was a total connection."
Cell 211 was shot on RED One, working with the material in Apple ProRES 422 which, according to the editor told Audiovisual Panorama, "works with the end perfectly without any problem. Working with material network has not meant a problem although it was slightly more laborious, for a time, to the Assistant". The post Yes has been slightly more laborious, taking place in gloss in FotoFilm".

Did you like this article?
Subscribe to our RSS feed and you will not miss anything.
Other articles on Film Academy, Apple, Autodesk, Final Cut, FotoFilm Madrid, Gloss, Morena Films, NETWORK
Otros artículos relacionados