New riflescopes OLED Sony professional cameras
Using the same monitor PVM-740, new viewers panel OLED for professional cameras, thanks to Super Top Emission of Sony technology, offer high levels of contrast and brightness. Next to the OLED, Sony also introduces two 5 '' for standard and high definition LCD models.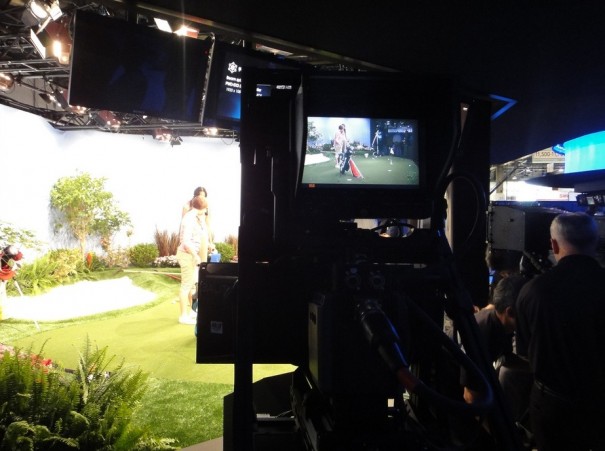 Sony is introducing four new displays that deliver high levels of accuracy and reproduction professionals working in production.
The new OLED displays use the same panel of professional video monitor Sony PVM-740, also introduced at NAB 2010. The OLED panel, combined with the Super Top Emission technology from Sony delivers higher levels of contrast and brightness. In addition, viewers incorporates a mechanism of "flexible arm" that gives versatility to the position of the viewer, and a range of ancillary functions approach.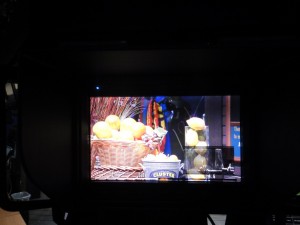 As for the LCD viewfinders 5 "are small, lightweight, compact-camera systems with a wider viewing angle, an area larger representation and consumption level lower than previous models energy.
Both OLED and LCD HD 5 "are designed for many cameras and professional camcorders HD Sony, including F23 and F35, as well as optical camcorders XDCAM HD422 and HDCAM camcorders, the HDC-1500/1000 series / 1550/1400/1450 and the HDC-R multi-format studio cameras and exterior, slow supercámaras HDC-3300 and HDC-3300R, and HSC-300 and HXC-100 HD / SD studio and outdoor cameras series.
The new SD LCD display 5 "is used with the DXC and DSR series, as well as the XDCAM and XDCAM EX cameras. New viewers 5 "be on the market in May, while the OLED viewfinders 7.4" will come later this year.
Did you like this article?
Subscribe to our RSS feed and you will not miss anything.
Other articles on HDCAM, monitors, NAB, PVM-740, Sony, XDCAM, XDCAM EX
Otros artículos relacionados