Canon renews its official service for optical and broadcast facilities
Canon Europa ha renovado las instalaciones del servicio técnico oficial para ópticas de televisión y productos para el mercado broadcast situadas en Madrid, en su constante compromiso con la mejora del nivel y calidad del servicio que ofrece a sus clientes.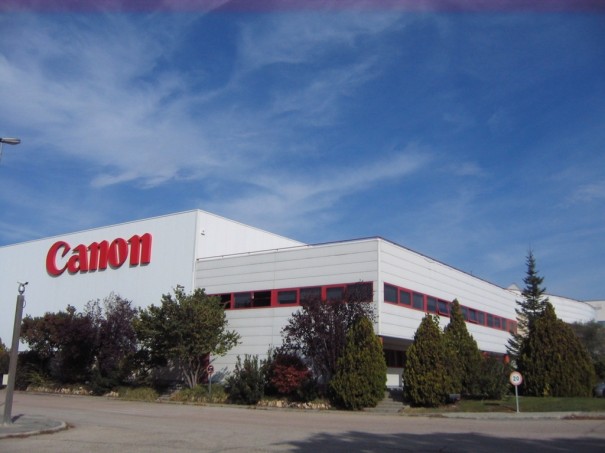 Las nuevas instalaciones, situadas en San Agustín de Guadalix, cuentan con una superficie de 80 m², de los cuales 30m² se dedican exclusivamente a los ajustes ópticos de los equipos, con una cámara oscura de proyección que cuenta con instrumentos ópticos de colimación y una zona adaptada a las nuevas tecnologías por software de los equipos, donde se pueden realizar actualizaciones y ajustes vía PC o adaptar las ópticas y sus accesorios a su uso para producción en 3D.
Por otra parte, el servicio técnico centraliza la gestión de Canon España de piezas para ópticas de televisión, así como el stock de producto en préstamo para cubrir las necesidades de los clientes que utilizan este Servicio Técnico.
Este servicio técnico sigue formando parte de la red de servicios técnicos oficiales que Canon tiene repartidos por toda Europa para asegurar a sus clientes un servicio post venta óptimo, con técnicos altamente cualificados, formados directamente por la marca.
El laboratorio mantiene su situación en el Centro de Logística y Formación que la compañía posee en San Agustín de Guadalix (Madrid), en el Polígono Industrial El Raso. Calle Monte Valdeoliva, 5 San Agustín de Guadalix (Madrid). Contacto: teléfono 91 843 55 00 o mail.

Did you like this article?
Subscribe to our RSS feed and you will not miss anything.
Other articles on Canon
Otros artículos relacionados