Grass Valley carry out new studies HD Multi Tv Ghana
As part of its expansion into the African market, Grass Valley has carried out the turnkey supply of a production studio HD cameras, mixers, matrices and editors intended for the new platform for digital satellite TV on Multi Tv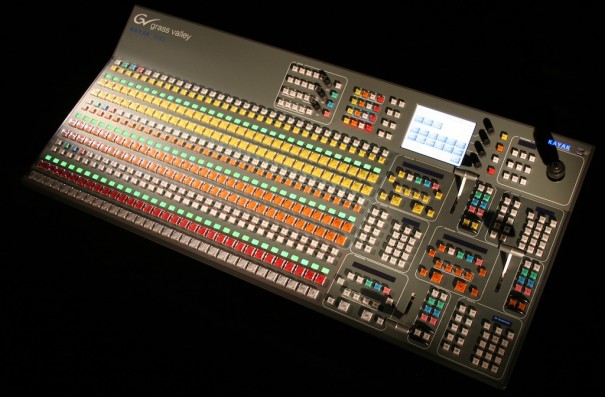 As part of its expansion into the African market, Grass Valley has undertaken the turnkey supply of a production studio HD cameras, mixers and editors matrices intended for the new platform for digital satellite TV on Multi TV
Grass Valley has also supplied a total of ten positions based editing Edius networked with K2 servers that were launched last year and have now been integrated into a network of shared storage.
Kwasi Twum, CEO of Multimedia Group, has been very satisfied with the performance of servers Grass Valley, relying again on the multinational for the production of new programs in Multi Tv.
Fitz Roy Brown, director of Broadcast Solutions Africa, said that "working with Grass Valley in this project has been phenomenal and thanks to its technology has been possible to implement a system compared to the standards on CNN and Al Jazeera."

Did you like this article?
Subscribe to our RSS feed and you will not miss anything.
Other articles on Broadcast Solutions Africa, Grass Valley, Multi Tv, Multimedia Group
Otros artículos relacionados