Intel adds to the rush of VoD platforms
Intel, el mayor fabricante de microprocesadores del mundo, está en pleno proceso de creación de un servicio de TV de pago online en Estados Unidos.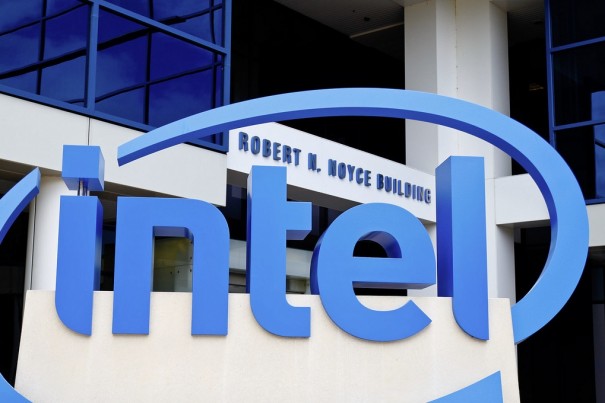 According to the Wall Street Journal, Intel se habría sumado a la fiebre del desarrollo de plataformas de vídeo bajo demanda con servicios de pago a través de IP.
En esta nueva plataforma de IPTV, Intel ofrecería paquetes de canales por suscripción que se recibirían en un set-top box fabricado por la propia multinacional.
En pleno proceso de negociación con las majors, Intel entraría así en el sector de distribución de contenidos on demand, donde competiría directamente con iniciativas como Netflix y Hulu.
Intel había producido el chipset CE4100, pensado para la primera generación de televisores de Google, así como la Boxee Box de D-Link. El alto precio de los chips ha sido reconocido como una de las razones por las que Google TV no termina de despegar, moviéndose hacia la tecnología ARM. Todos los dispositivos de próxima aparición con Google TV como los televisores LG y Samsung trabajan ya precisamente con chips ARM.
Intel cerró su Digital Home Group en octubre pasado argumentando que quería concentrar sus esfuerzos en los chips de televisión para la próxima generación de TV conectada. A principios de este año, surgieron rumores acerca de Intel está en conversaciones para comprar Roku. Sin embargo, ahora parece que Roku está tratando de conseguir 50 millones de dólares para su financiación.

Did you like this article?
Subscribe to our RSS feed and you will not miss anything.
Other articles on D-Link, Intel, Roku
Otros artículos relacionados