Stereo Rent offers live transmission on 3G with Wings for Media
Stereo Rent cuenta ahora con cinco transmisores y cinco receptores de vídeo sobre 3G de Wings for Media, ofreciendo la máxima movilidad y calidad broadcast para las transmisiones en directo.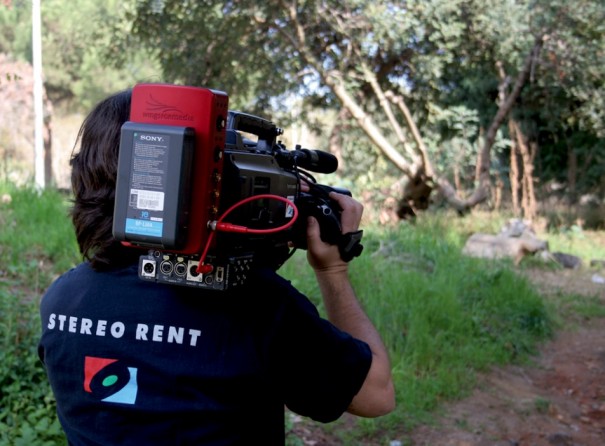 Stereo Rent apuesta por la innovación y pone a disposición de sus clientes la tecnología de Wings for Media, que permite enviar vídeo en directo sobre la red 3G mediante un compacto transmisor (WingsKite) que se ensambla entre la cámara y la batería, y un receptor (WingsBase), que entrega en sus salidas el vídeo con calidad broadcast.
La solución de Wings for Media esta dotada con una docena de módems 3G reales, que permiten utilizar cuatro SIMs Vodafone, cuatro Telefonica y cuatro Orange, y en consecuencia obtener el máximo ancho de banda y la máxima estabilidad.
Ya que el transmisor WingsKite cuenta con antenas activas con una potente amplificación, es posible extender las zonas de cobertura, permitiendo conectarse a celdas descongestionadas en entornos con muchos usuarios.
Los productos de Wings for Media codifican y descodifican íntegramente por hardware, mediante una plataforma H.264 High Profile dedicada, que además de una gran calidad de imagen también ofrece la opción de ajustar el delay que será constante durante toda la transimisión.
Para que el cliente no se tenga que preocupar por nada, Stereo Rent también dispone del servicio de tráfico prioritario que permite ganar ancho de banda en los momentos más críticos logrando así la máxima calidad sin complicaciones.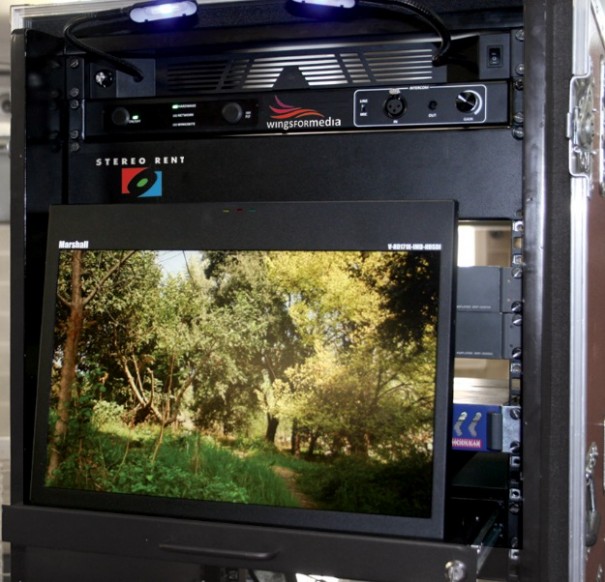 A complete solution
Wings for Media ha revolucionado las transmisiones en directo por la flexibilidad que ofrecen sus productos: tamaño y peso reducidos, formato compacto, fabricado en aluminio y compuesto sólo por hardware.
Se trata de una solución flexible para todos los usuarios que pueden utilizar la exclusiva mochila de transporte para trabajar con cámaras handy, con alimentación externa, y con la posibilidad de utilizar el transmisor como acceso a Internet para otros equipos.

Did you like this article?
Subscribe to our RSS feed and you will not miss anything.
Other articles on

Stereo Rent

, Wings for Media
Otros artículos relacionados