Cannes lifts the curtain from its 65th Edition
Desde este miércoles y durante doce días la Riviera francesa vuelve a convertirse en la capital mundial del cine.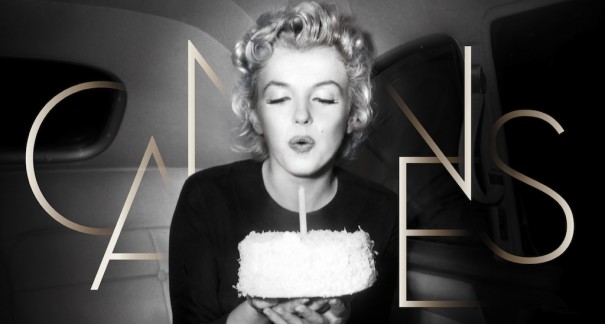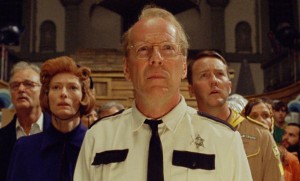 En esta 65ª edición del Festival de Cannes, Bill Murray abrirá una competición oficial con Moonrise kingdom, protagonizada por Bruce Willis, en la que participarán un total de 22 producciones con notables presencias como la del director brasileño Walter Salles con su adaptación de la novela de Jack Kerouac, On the Road.
A Cannes vuelven este año algunos de los ganadores de la Palma de Oro a la mejor película, como el austriaco Michael Haneke con Amour, el iraní Abas Kiarostami con Como alguien enamorado, el británico Ken Loach y su The Angels' Share y el rumano Cristian Mungiu con Beyond the Hills.
Cannes ha querido celebrar su 65 cumpleaños con mucho glamour, y una bella foto de Marilyn Monroe soplando la vela de una tarta es la imagen del cartel oficial de una edición en la que, además de una rigurosa selección en la competición, habrá cine para todos los gustos y estrellas de todos los tipos, que no sólo presentarán películas.
Fuerte presencia latinoamericana

El cine latinoamericano tendrá este año una fuerte presencia en la Croisette. Aspira a la Palma de Oro en concurso el mexicano Carlos Reygadas, con Post Tenebras Lux. El brasileño Walter Salles estrenará uno de los títulos más esperados, On the Road.

En la sección paralela Una Cierta Mirada se proyectarán Elefante blanco, del argentino Pablo Trapero, After Lucia, del mexicano Michel Franco, y La playa, del debutante colombiano Juan Andrés Arango.
En las Proyecciones Especiales estará presentes el veterano director brasileño Nelson Pereira dos Santos con su documental A musica segundo Tom Jobim y el joven argentino Gonzalo Tobal con su opera prima Villegas.
Did you like this article?
Subscribe to our RSS feed and you will not miss anything.
Other articles on Festivals
Otros artículos relacionados