The Galician Audiovisual Cluster congratulates the group Filmax to overcome bankruptcy
The Galician Audiovisual Cluster (CLAG) congratulated Filmax Group to achieve lift the bankruptcy and ensure continuity after getting nine banks representing 59% of the common liability is adhere to the agreement submitted by the company and its subsidiaries.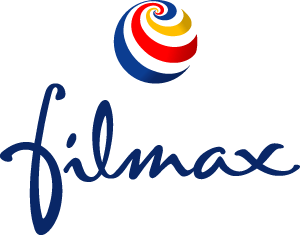 In a few days the judge will sentence standardizing the agreement, the receivers will cease to function and recover Filmax full capacity to govern the company and continue their activity in the sector.
The company headed by Julio Fernandez, who went bankrupt in July 2010, has agreed with the signatory banks a "moving away" will depend on the business performance of the group. A decade later, the remaining 120 million will be pending liability settled.
The approved agreement will settle the debt with yields Seller and 50% of the net profit of the group's consolidated balance sheet, all estimated at a minimum of 4 million per year of which 850,000 euros per year are guaranteed.
And culminates a long and intense negotiations with the lenders motivated on one hand by successive mergers and integrations of the banks involved and the complexity of the valuation of an asset, the bookstore in the area, unusual banking.
Moreover, Filmax has taken almost two years of bankruptcy proceedings to resize its structure to the new focus of the company, more focused on film and television production and international distribution.

Did you like this article?
Subscribe to our RSS feed and you will not miss anything.
Other articles on Galician Audiovisual cluster, Filmax
Otros artículos relacionados