Brainstorm US appoints Ruben Ruiz as EVP Sales, US & Canada
Ruiz joins Brainstorm, bringing extensive sales and marketing experience from senior positions previously held with major industry suppliers.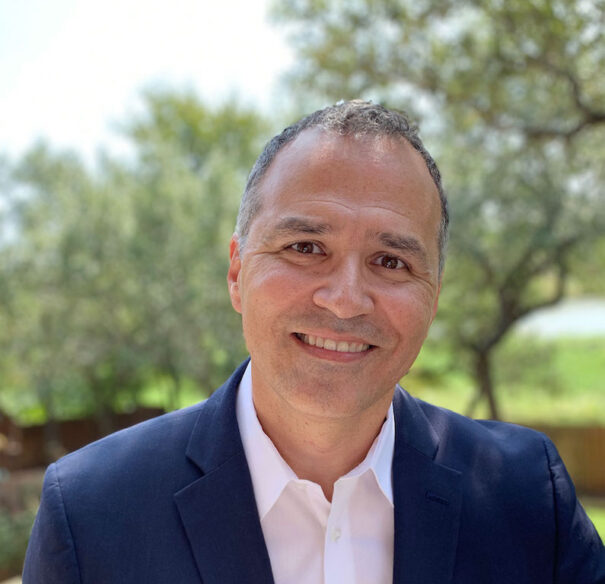 Brainstorm announces the appointment of Ruben Ruiz as the new Executive VP Sales for US & Canada for its subsidiary Brainstorm US. In this position, Ruiz will play a key role in further developing the company's sustained growth in the US and Canadian markets as one of the preferred providers of virtual set, real-time 3D graphics, augmented reality and virtual live production solutions.
Ruben Ruiz brings more than 20 years of experience, with a highly successful record as the result of a wide range of innovative and effective strategies for driving growth through an expanding network of resellers as well as direct sales. Ruben's most recent position was as Senior VP Global Sales at NewTek, which he held for a number of years following his promotion from VP Sales, Americas at the same company. Prior to working for NewTek, Ruben spent many years at Avid, in different positions and locations.
"Ruben brings with him a great deal of highly relevant skills, experience and knowledge in our market sectors, overlapping customer base and channel sales partners" says David Alexander, Brainstorm's Commercial Director. "He is both a strategic thinker as well as a practical tactician, so these attributes, coupled with his knowledge of additional market areas new to Brainstorm, will be major benefits during these challenging times in driving the diversification of our business activities."
"I am so delighted to join this incredibly talented Brainstorm team" says Ruiz. "I look forward to joining my experience in Media Technology Broadcast, Education, Corporate and other key market segments as well as my lifelong passion for the people behind the mission to bring our markets, channels and clients an extraordinary customer experience."
Ruben's appointment significantly strengthens the Brainstorm US team and will surely be instrumental in taking the company forward into the next phase of growth and expansion into new markets.
¿Te gustó este artículo?
Suscríbete a nuestro RSS feed y no te perderás nada.
Other articles on Brainstorm [INT]