Avid to return to IBC 2022 in September

Following the improvement in global conditions related to the pandemic, Avid is returning to the major international trade shows with its presence at IBC 2022 in Amsterdam from 9-12 September.
Avid will host an IBC2022 exhibition floor stand to feature its latest innovations in cloud-based production and remote collaboration for media creation teams in film and television.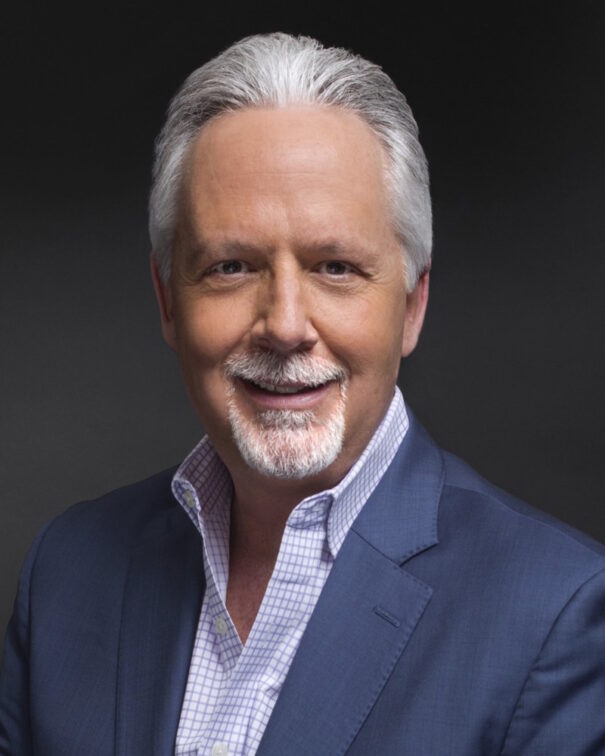 Avid CEO & President Jeff Rosica stated: "Avid's proceeding carefully by keeping our eye on safety first. We're confident that the improving conditions and handling of the pandemic can help to ensure that IBC2022 can be a successful gathering for our industry".
"This trade show will mark the start of our gradual return to exhibiting our solutions, but with a more limited scope than previous years, so we can focus on our customers' most pressing needs, including remote collaboration and migrating their workflows to the cloud. Avid's product innovation has accelerated over the last two years. We have a lot to show and we're pleased to have this exhibition back in our marketing mix especially for the convenience of our many enterprise customers across in broadcast, film and post-production", concludes Rossica.
¿Te gustó este artículo?
Suscríbete a nuestro RSS feed y no te perderás nada.
Other articles on Avid [INT]