Miranda simplifies migration to 3Gbps extending support to its parent Nvision
Simplify migration environments 3Gbps, HD and routing fiber is now easier by Nvision Enterprise Class, with historical matrices extended to support third party.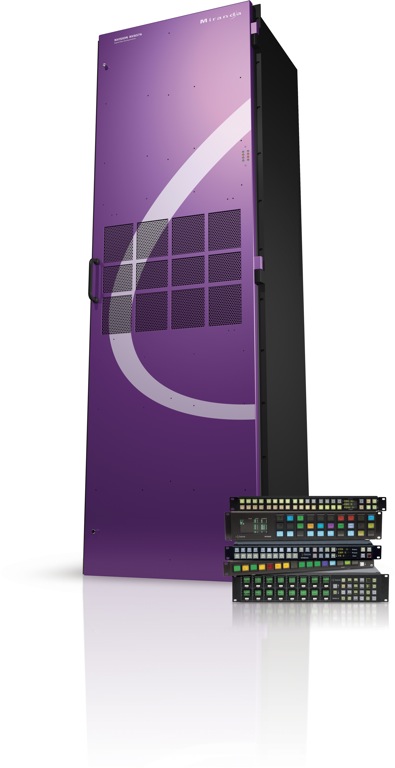 There are many brands that have as widespread as GVH SMS7000 matrices or the famous Philips Jupiter who want to modernize their facilities migrating to 3Gbps, HD and fiber, using the proposed Nvision of Miranda.
Sony and Pesa.
The matrix sitemas NVision Enterprise Class 3Gbps / HD / SD have exceptional strength, scalability and integration, configuration been available up to 1152 × 1152 entries.

Did you like this article?
Subscribe to our RSS feed and you will not miss anything.
Other articles on Miranda, NVision, signals
Otros artículos relacionados