Sony expands its HDV camcorder promotion, extending it to XDCAM EX and NXCAM
Sony ha ampliado el plazo de la promoción de reembolso en sus camcorders HDV puesta en marcha en Broadcast'09 y ahora incluye también modelos de la gama NXCAM y XDCAM EX, con el fin de facilitar el acceso de los usuarios avanzados y profesionales a las soluciones que mejor se adaptan a sus necesidades.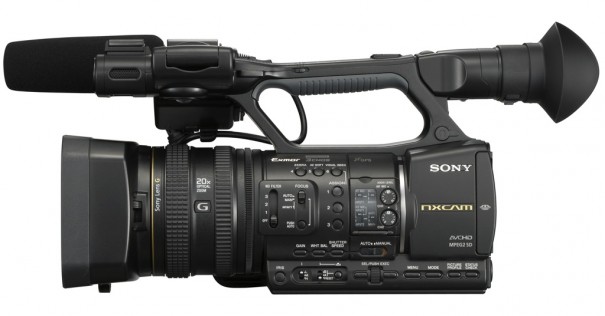 Primero fueron los camcorders HDV y ahora les toca el turno a modelos de la gama NXCAM y XDCAM EX. Al adquirir antes del 31 de marzo uno de los camcorders incluidos en la promoción, en alguno de los distribuidores acreditados por la compañía, se podrá obtener el reembolso de una parte del importe.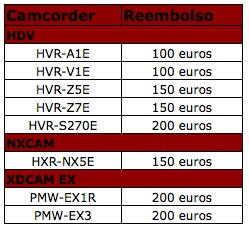 Sony ofrece a los profesionales del reportaje social, vídeo corporativo, televisiones locales y productoras de tamaño pequeño y mediano, una amplia gama de camcorders para que puedan elegir el modelo más adecuado en función de sus requerimientos de calidad, flexibilidad, robustez, eficiencia y seguridad, sea cual sea su presupuesto, tanto si trabajan en definición estándar o alta, y si utilizan cinta o ficheros.
Un camcorder para cada necesidad
La familia HDV de Sony facilita la migración de forma sencilla hacia la alta definición, manteniendo la compatibilidad con el equipamiento disponible y abriendo la puerta al flujo de trabajo basado en ficheros.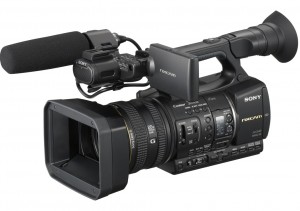 Por su parte, la gama XDCAM EX ofrece la máxima calidad en equipos compactos, plena compatibilidad con editores y equipos ya disponibles, y un flujo de trabajo más eficiente con las tarjetas SxS PRO de nueva generación. Por último, la nueva familia NXCAM amplía las posibilidades del flujo de trabajo basado en ficheros a un mayor número de profesionales, permitiendo la grabación en tarjetas de memoria de bajo coste e integrándose en los procesos de autoría de DVD y Blu-ray Disc.
Todos estos equipos incluyen de serie el contrato de garantía Prime Support de Sony por dos años, que proporciona soporte técnico telefónico gratuito y, en caso de avería, facilita la recogida y reparación a domicilio en un plazo máximo de siete días, así como una unidad en préstamo si la reparación dura más de 7 días laborables.
Para obtener más información sobre las condiciones de la oferta y las características técnicas de los equipos, se puede contactar con la red de distribuidores autorizados o acceder a la web de Sony: www.pro.sony.eu.

Did you like this article?
Subscribe to our RSS feed and you will not miss anything.
Other articles on
HDV
,
NXCAM
,
Sony
,
XDCAM EX