Libero Offside, espectacular recreación instantánea de jugadas en fuera de juego
LiberoVision presentará por vez primera en IBC 2010 Libero Offside, una solución gráfica para el análisis en 3D e inmediato de las situaciones de fuera de juego. Basado en su tecnología para análisis deportivos, nominada al Emmy, este sistema permite en apenas unos segundos ofrecer un vuelo 3D partiendo del motor de su 'hermano mayor', Highlight Libero.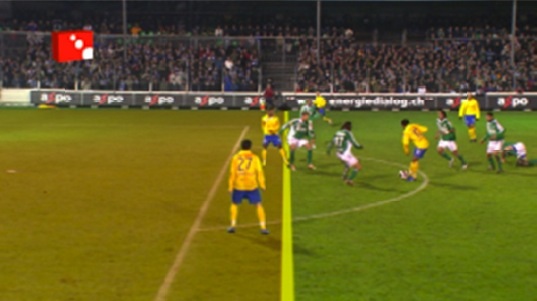 LiberoVision, una empresa con sede en Zurich especializada en tecnologías virtuales aplicadas al deporte, ha anunciado hoy Libero Offside, una herramienta para resolver fueras de juego al instante sobre la base de la tecnología patentada de LiberoVision.
Con un vuelo realista 3D sobre la línea de fuera de juego, Libero Offside, que será presentado por vez primera en IBC 2010, ofrece a los broadcasters un exhaustivo análisis de las jugadas confictivas apenas unos segundos después del incidente.
Stephan Würmlin Stadler, director general de LiberoVision, ha comentado que "resolver en cuestión de segundos las jugadas en posible fuera de juego es crucial para las retransmisiones de fútbol en la actualidad. Hemos desarrollado Libero Offside para que los broadcasters puedan impresionar a sus espectadores con total inmediatez una vez se produce la jugada. Libero Offside es una extensión natural de los sistemas realistas 3D de LiberoVision".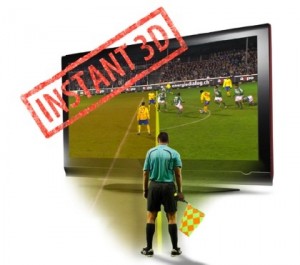 Tecnología nominada al Emmy
Libero Offside se basa en una tecnología desarrollada por LiberoVision, nominada al Emmy, para análisis 3D de acontecimientos deportivos. Su diseño permite reproducir la jugada en muy pocos segundos, ofreciendo un vuelo impresionante con análisis 3D a partir del motor de su 'hermano mayor', Highlight Libero (antiguo DiscoverEye).
La solución Highlight Libero está disponible para fútbol, fútbol americano, baloncesto, hockey sobre hielo, béisbol y rugby. Broadcasters como ESPN, NBC, BBC, ZDF, Sky Italia, o Televisa utilizan las soluciones de esta empresa con sede en Suiza.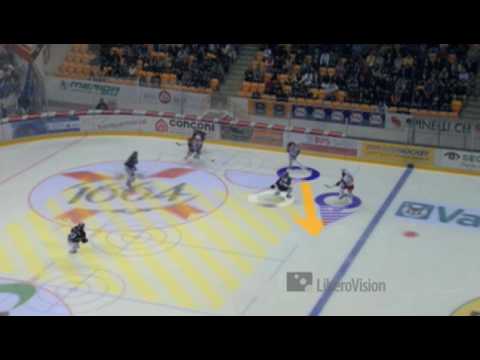 Did you like this article?
Subscribe to our RSS feed and you will not miss anything.
Other articles on
IBC
,
LiberoVision