VSN integrated in the Javeriana University greater Latin America audiovisual training center
Audiovisual production system for modern education in the region, Central Penthouse, technology platform integrates VSN. This link will MAM integration of production and postproduction systems from different vendors such as Autodesk Smoke, Sony Vegas, Final Cut Pro, Avid Media Composer and ProTools.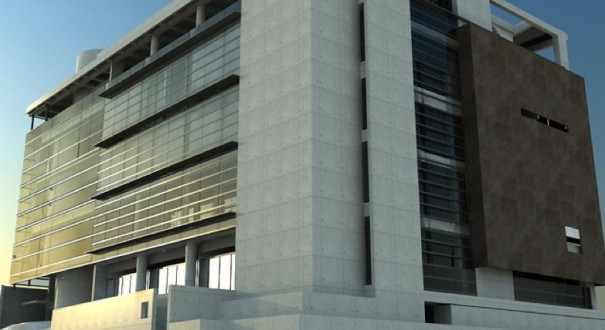 The Pontificia Universidad Javeriana in Bogota, has recently opened its new Center Penthouse, promoting research projects and audiovisual training center and practices of new professional television industry in Colombia and the rest of mundo.Centro Penthouse has
Penthouse Center is implementing one of the most advanced audiovisual technology for the development of teaching in the areas of image, sound and design.
The key project is the solution for content management of the Spanish manufacturer, completely customized and tailored to the requirements of Penthouse Center. The VSN will link MAM systems integration production and postproduction of different manufacturers like Autodesk Smoke Sony Vegas, Final Cut Pro, Avid Media Composer and ProTools. The infrastructure is designed to withstand more than 450 clients working in collaborative environment, cross-platform (Windows / Mac OS) and managed by a credentialing system for student access. The main working format is XDCAM HD 50 Mbps.
Built on a mixed infrastructure gigabit ethernet and fiber channel, the heart of the system is a central storage with over 60TB helpful DataDirect Networks, VSN partner in this project, which guarantees the bandwidth required for an installation of this size and complexity. Other subsystems are connected with DDN for global access to all content.
Spider Project
MAM provided by VSN is the result of R & D project called Spider, necessary to meet the specific needs of customization flows permits hierarchical systems, multi-environment and ability to integrate with systems from all manufacturers involved.

Did you like this article?
Subscribe to our RSS feed and you will not miss anything.
Other articles on Autodesk, Avid, Final Cut, Media Composer, ProTools, Sony, VSN
Otros artículos relacionados