Livestream Broadcaster: economical and simple streaming
Livestream redefines the experience of live streaming with new hardware called disruptive "Livestream Broadcaster".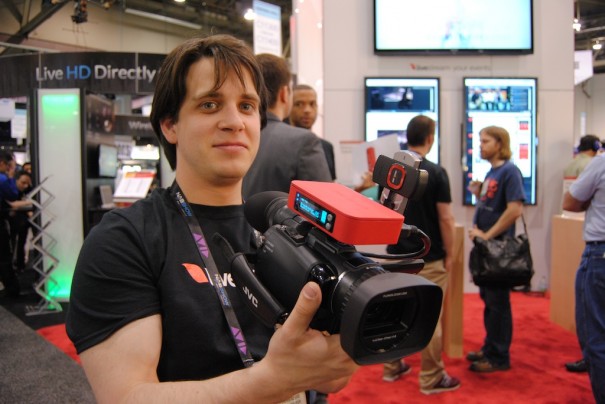 Livestream He has presented at NAB 2012 Livestream Broadcaster solution, that represents an encoder of hardware coming to change the rules of the game, making the broadcast of live HD to network events, mobile and connected televisions it more economical and simple.
Livestream Broadcaster is fully integrated with the new Livestream platform, offering streaming HD for the first time in the sector without limits. The purchase of the Livestream Broadcaster includes three months of free service.
In the past, the owners of the events could become to spend large sums on HD encoders that were difficult to use and transport, and that is not easily integrated with streaming services.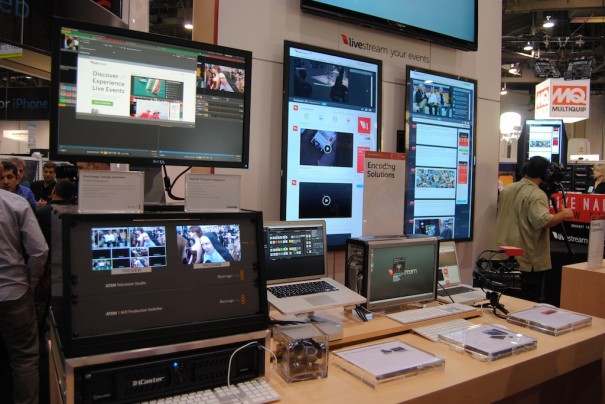 Elimination of high costs
With the arrival on the market of the Livestream Broadcaster has failed to remove the high cost and guesswork involved in the selection of a live video encoder and introduces the first fully integrated and supported solution for video live. The only thing that, according to Liuvestream, is required for live streaming with the new Livestream Broadcaster is a camera and an Internet connection. Livestream Broadcaster device and live video platform will take care of everything.
Event owners and producers can use the Livestream Broadcaster as a table encoder connected to a switch of multi-camera video production or as portable wireless encoder (which works with AA batteries that are included) mounted on the camera and streaming via Wi-Fi or using a USB wireless modem 3 G / 4 G.
Livestream Broadcaster supports the majority of modems 3G and 4G of American distributors, including Verizon 4G LTE, as well as other many other distributors in the sector that facilitate wireless streaming, even in locations where there is no availability of Wi-Fi or Ethernet connection, such as a ski track, in a party of juveniles or any event that takes place inside or outside.
The camera connects to the Livestream Broadcaster via the HDMI video input (including 1080i, 720 p and 480i).
El Livestream Broadcaster codifica a tiempo real en video H-264 de alta calidad y en audio AAC de hasta 2.3 Mbps. También proporciona audio HDMI o audio de entrada de línea (conector de 3,5 mm).

Did you like this article?
Subscribe to our RSS feed and you will not miss anything.
Other articles on Livestream, NAB2012
Otros artículos relacionados