DPA nombra a SeeSound como distribuidor en Portugal
Desde el 1 de enero, Seesound se hace cargo también de la distribución de las soluciones de DPA Microphones en el mercado portugués, sumandose así a su actividad en España.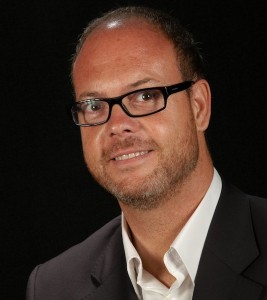 DPA Microphones ha ampliado el ámbito de su distribuidor español SeaSound para abarcar también a partir del 1 de enero a Portugal.
Susanne Seidel, vicepresidente ejecutivo de Ventas y Marketing en DPA, ha asegurado que "SeeSound ha tenido un gran éxito con la marca DPA en España y estamos encantados de ampliar esta relación para cubrir Portugal. SeeSound ofrece una cartera de soluciones para la industria del audio y es muy proactiva en la conducción de actividades tales como exposiciones itinerantes de productos, seminarios y sesiones de formación. Esta expansión de nuestra red de ventas de manera significativa reforzará nuestra posición y desarrollo en el mercado portugués, proporcionando un excelente servicio al cliente y apoyo a nuestra base de clientes".
Nacho Alberdi, director general de SeeSound, por su parte, se ha mostrado muy satisfecho de "ampliar nuestra relación con DPA cubriendo Portugal. Hemos tenido mucho éxito en España representando a DPA y ahora vemos un gran potencial para sus equipos en este nuevo mercado".
Fundada en 2004, SeeSound es una empresa dedicada a la distribución de audio profesional que ofrece soluciones técnicas completas para el audio profesional, la instalación y los mercados de sonido en vivo.
Did you like this article?
subscribe to our RSS feed and you will not miss anything.
Other articles on DPA, Sea sound