SES Astra installs multiviewers Barco SMV-116
The satellite operator selects for its Luxembourg headquarters the multiviewers from 16 channels Barco SMV-116.
In order to monitor the heavy traffic of signals from the Centre of Betzdorf, SES Astra has commissioned boat supply many systems of multivisor for 16-channel SMV-116. With this operation, Astra aims to increase the capacity of monitoring and flexible your current screen system monitoring of video signals that the operator maintains its network of satellites.
The SMV-116 multiviewers will be installed alongside the drivers ship Hydra, multiplying so the maximum capacity of each of the inputs DVI by a factor of 16. In practice, SES Astra you can select from more video sources, of any kind from analog to high definition. SMV-116 allows also the display of audio levels. Up to 256 channels of embedded audio can be displayed on screen, and can each SMV-116 monitor up to 32 channels of audio unmixed, analog or AES/EBU.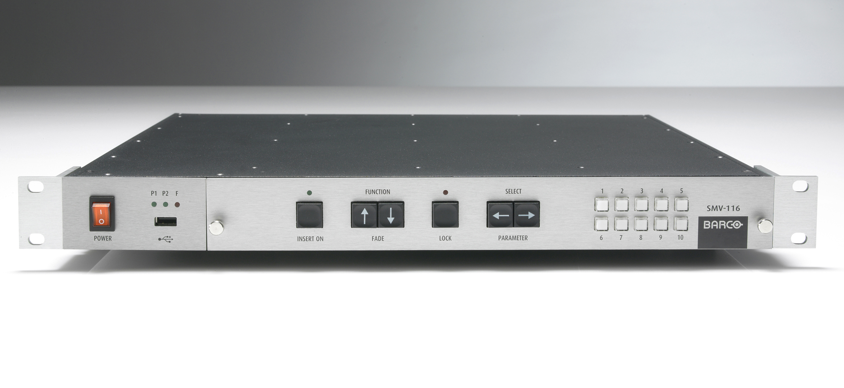 Did you like this article?
Subscribe to our RSS feed and you will not miss anything.
Other articles on Boat, monitors, SES Astra
Otros artículos relacionados