AEQ donates to Haiti a mobile radio studio helping to re-establish communications
In response to an appeal of the Institute Dominicano de Telecomunicaciones, INDOTEL, for reestrablecer soon broadcast networks severely affected in Haiti in order to provide information to citizens, AEQ donates a full Mobile Studio based in BC-300 mixer.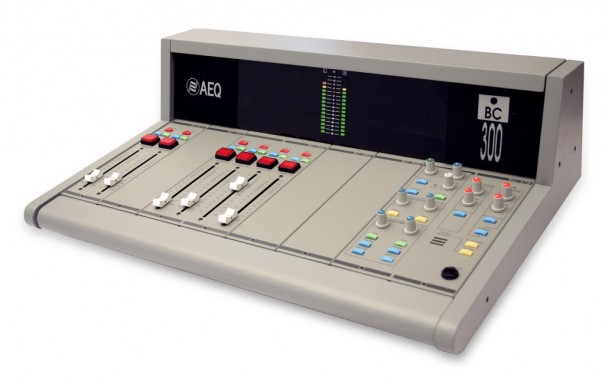 The Dominican Institute of telecommunications, INDOTEL, has appealed to the international broadcast community to help Haiti to reestrablecer as soon as possible networks gives broadcasting in order to keep the population informed in the tough times facing the country following the earthquake. In this way the disoriented population can receive key information such as food distribution centers, medical attention, measures of health...
AEQ has supplied from its offices in Miami USA, thus accelerating delivery times given the tremendous urgency of the case, a complete kit of broadcasting of campaign on BC-300 mixer and two sets of microphones and earphones professional.
The robustness and simplicity of operation of the units supplied are perfect for work in the complicated situation that exists on the ground inside the country. Besides its low installation allows on the air in minutes without tedious presets, a time when access to information is vital for the population, which was behind the disaster without telephone networks or active broadcasting.

Did you like this article?
Subscribe to our RSS feed and you will not miss anything.
Other articles on AEQ Extra, BC-300, LNDOTEL
Otros artículos relacionados