AEQ donates to Haiti a mobile radio studio helping to re-establish communications
Atendiendo a un llamamiento del Instituto Dominicano de Telecomunicaciones, INDOTEL, para reestrablecer cuanto antes las redes de radiodifusión gravemente afectadas en Haití de cara a facilitar la información a la ciudadanía, AEQ dona un completo estudio móvil basado en el mezclador BC-300.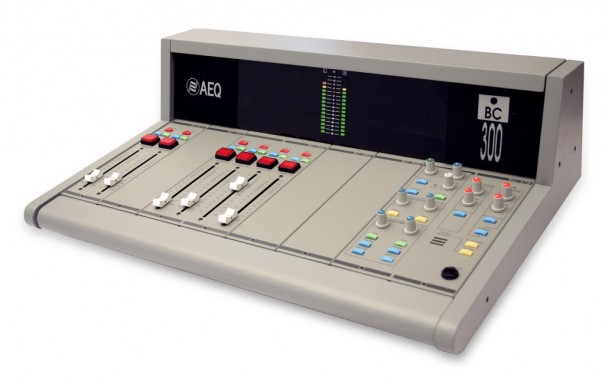 El Instituto Dominicano de Telecomunicaciones, INDOTEL, ha hecho un llamamiento a la comunidad broadcast internacional para ayudar a Haití a reestrablecer cuanto antes las redes da radiodifusión de cara a mantener informada a la población en los difíciles momentos que atraviesa el país tras el seismo. De esta forma la desorientada población podrá recibir información clave como centros de distribución de alimentos, atención medica, medidas de salubridad…
AEQ ha suministrado desde sus oficinas en Miami USA, agilizando de esta forma los plazos de entrega dada la tremenda urgencia del caso, un kit completo de radiodifusión de campaña sobre mezclador BC-300 y dos juegos de micrófonos y auriculares de tipo profesional.
La robustez y sencillez de operación de las unidades suministradas resultan perfectas para el trabajo en la complicada situación que se vive sobre el terreno dentro del país. Además su mínima instalación permite estar en el aire en cuestión de minutos sin tediosas configuraciones previas, en un momento en el que el acceso a la información es vital para la población, que se encontraba tras el desastre sin redes de telefonía ni de radiodifusión activas.

Did you like this article?
Subscribe to our RSS feed and you will not miss anything.
Other articles on
AEQ
,
BC-300
,
INDOTEL