La marroquí M2 integra una nueva plataforma de intercom de Riedel
El broadcaster público marroquí pone en marcha un completo sistema de intercom Artist de Riedel que conecta bajo la misma red, IP y fibra, hasta 16 estudios regionales.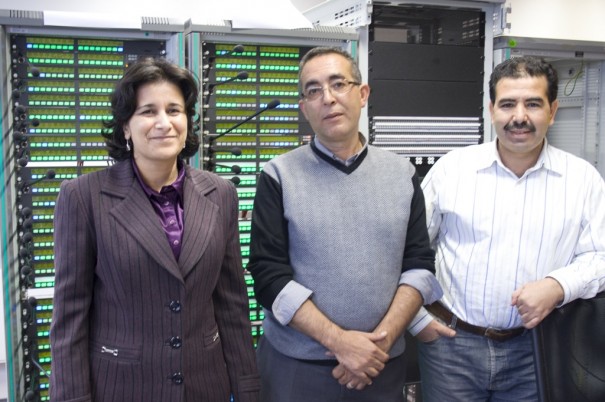 La marroquí M2 ha sustituido su antiguo sistema por una nueva matriz de intercomunicación basada en el sistema Artist de la alemana Riedel. Mediante una red mixta de fibra e IP, Riedel ha logrado intercomunicar un total de 16 estudios repartidos en varias localizaciones.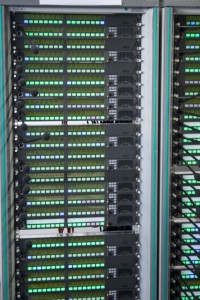 En el corazón de la instalación se encuentran dos Riedel Artist de 128 mainframes conectados mediante fibra de doble anillo redundante que ofrece hasta 1.024 x1.024 puntos de cruce sin bloqueo de puerto, equipados con fuentes de alimentación redundantes, conexiones AIO y tarjetas de cliente VoIP.
En total se han integrado 67 Artist de la serie 2000 y 23 paneles de control de la serie 3000 bicados en los estudios de Casablanca y en los 16 centros regionales. 2M utiliza 17 interfaces Riedel Connect IP para integrar los paneles de control remoto de los estudios regionales. Las unidades Coonect IP permiten ejecutar las conexiones matrix a matriz y matriz a control así como la distribución de líneas de audio sobre IP. La interfaz convierte un flujo AES3 en datos comprimidos IP y viceversa, integración por tanto toda la instalación.
Sanae Benlhabib, técnico en jefe de M2 ha señalado que "estamos absolutamente satisfechos con la solución de intercomunicación de Riedel. Connect IP añade una gran flexibilidad a nuestro trabajo diario. La habilidad para integrar directamente todos nuestros estudios regionales será un gran paso adelante en la forma de gestionar nuestras operaciones de emisión. Artist es la solución perfecta para nuestras demandas".

Did you like this article?
Subscribe to our RSS feed and you lose in anything.
Other articles on
intercomunicación
,
Riedel