The Moroccan M2 integrates new Riedel intercom platform
The Moroccan public broadcaster launches a complete system of Riedel Artist intercom that connects under the same network, IP and fiber, up to 16 regional studies.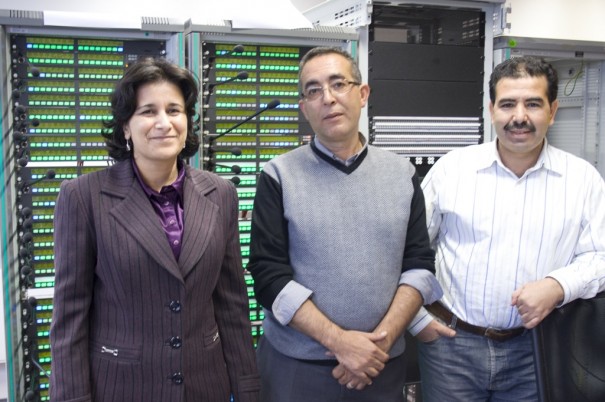 The Moroccan M2 has replaced its old system with a new array of intercom system the German Riedel Artist-based. Through a joint network of fiber and IP, Riedel has managed to link a total of 16 studies in several locations.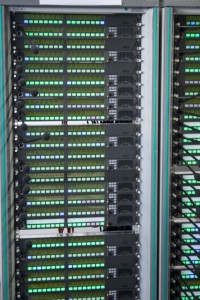 In the heart of the installation are two Riedel Artist 128 mainframe connected fiber double-redundant ring offering up to 1,024 x1.024 without port blocking crossing points, equipped with redundant power supplies, connections AIO and VoIP client cards.
In total have been integrated 67 Artist of the series 2000 and 23 series control panels 3000 bicados in studies in Casablanca and in 16 regional centres. 2 M uses 17 Riedel Connect IP interfaces to integrate regional studies remote control panels. Coonect IP units allow to carry out the connection matrix to matrix and matrix control as well as the distribution of audio over IP lines. The interface converts an AES3 stream into compressed IP data and vice versa, therefore integration throughout the installation.
SANAE Benlhabib, technical Chief of M2 has pointed out that "we are quite satisfied with Riedel intercom solution. Connect IP adds great flexibility to our daily work. The ability to directly integrate all our regional studies will be a great step forward in the way of managing our broadcast operations. Artist is the perfect solution for our demands."

Did you like this article?
Subscribe to our RSS feed and you will not miss anything.
Other articles on intercom, Riedel
Otros artículos relacionados