Mediapro instala Automatic TV en Arabia Saudí
Al Hilal FC se convierte en el primer club de fútbol de Oriente Medio que adopta este innovador sistema de producción televisiva automatizada.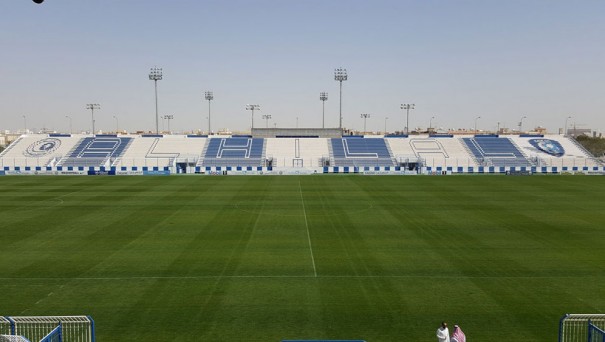 La filial del Grupo Mediapro en Arabia Saudí, Mediapro KSA, ha instalado su innovador sistema de producción televisiva automatizada, denominado Automatic TV, en los campos de entrenamiento en Riad del principal equipo de fútbol del país, Al Hilal FC.
Automatic TV, creado por Mediapro, es un sistema que permite producir eventos deportivos en alta resolución de forma totalmente automatizada sin necesidad de operar cámaras con personal.
La directiva del club más laureado de la región de Oriente Medio ha confiado en la solución tecnológica de Mediapro para mejorar los aspectos tácticos, técnicos y físicos de su primer equipo, así como para retransmitir en modalidad streaming los partidos de los equipos de sus divisiones inferiores, que tienen un gran seguimiento en todo el país.
Mediapro KSA es la filial que el Grupo Mediapro estableció en Arabia Saudí en el año 2015 y que opera las actividades de las diferentes unidades de negocio del grupo en uno de los principales países del Golfo.
Did you like this article?
subscribe to our RSS feed and you will not miss anything.
Other articles on Mediapro