Cinépolis inicia un servicio VOD basado en tecnología de Elemental
La cuarta cadena de cines más grande del mundo lanza un servicio de vídeo bajo demanda sobre Amazon Web Services.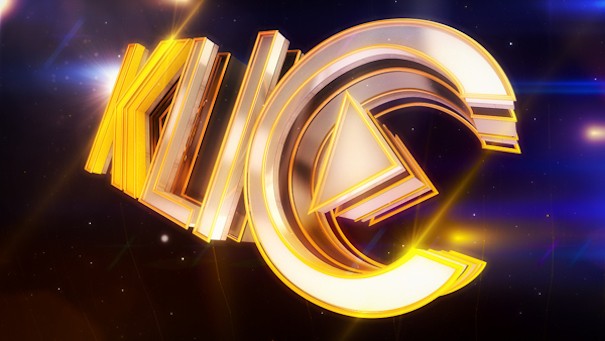 Cinépolis empleará la solución integrada de Elemental y los servicios en nube de Amazon Web Services para el lanzamiento de su nuevo servicio de vídeo bajo demanda (VOD).
Dan Marshall, vicepresidente senior de Ventas Mundiales de Elemental, ha destacado que "Cinépolis KLIC es pionero al ofrecer un nuevo nivel de experiencia para el consumidor en el ámbito de la proyección de salas de cine. Estamos encantados de poder apoyar este esfuerzo que hace Cinépolis KLIC al expandir sus servicios en todo el mundo".
Cinépolis es la cuarta cadena de cines más grande del mundo, con más de 830.000 asientos. La compañía opera 506 complejos de cine en 13 países, entre ellos México, India y EE UU.
"Con Cinépolis KLIC, estamos liderando una nueva era al ofrecer servicios multipantalla de alta calidad y entrega de contenido OTT, en México y en toda América Latina",subraya Marco de la Cruz, director adjunto de Cinépolis KLIC.
Cinépolis KLIC utiliza la nube de Elemental para procesar los contenidos que se almacenan en Amazon S3 y luego se entrega de forma segura a través de la red de distribución de contenidos de Amazon CloudFront, a una amplia gama de dispositivos conectados disponibles.
La tecnología de Elemental además de transcodificar vídeo permite una entrega multiDRM.
Did you like this article?
subscribe to our RSS feed and you will not miss anything.
Other articles on AWS,

Cinépolis