Pepe Quílez, nuevo director de RTVE en Aragón
Dirigió el Centro Territorial entre 1998 y 2002 y actualmente era director de la radiotelevisión autonómica de Aragón.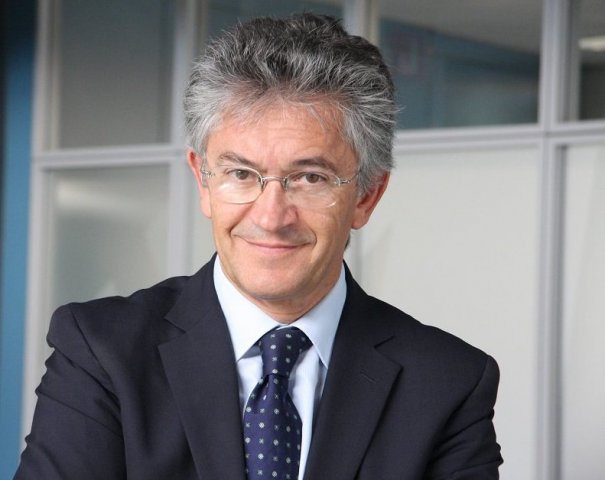 El periodista aragonés Pepe Quílez, actual director general de Radiotelevisión Aragón, ha sido nombrado nuevo director del Centro Territorial de Radio Televisión Española en Aragón, con sede en Zaragoza, cargo del que se hará cargo el próximo lunes día 2 de octubre.
Quílez, periodista y APM por el IE Business School, es en la actualidad vicepresidente de la Academia de las Ciencias y las Artes de Televisión. Comenzó su trayectoria profesional en Cope Zaragoza, emisora de la que fue redactor jefe. En 1987 se incorporó a TVE como jefe de los Servicios Informativos del Centro Territorial de Aragón, cargo en el que permaneció durante 9 años, para ser nombrado posteriormente director de TVE Aragón hasta 2002.
Desde 2005 hasta la actualidad ha sido director general de la radiotelevisión autonómica de Aragón. Profesor del Master en Comunicación Integral Avanzada, ha desarrollado a lo largo de su carrera la mayoría de géneros periodísticos, por los que ha obtenido numerosos galardones, entre ellos el Premio Talento de la Academia de Televisión y el Premio de Periodismo de la Asociación de la Prensa de Aragón.
Did you like this article?
subscribe to our RSS feed and you will not miss anything.
Other articles on

Aragón RTV

, RTVE