DPP publishes its recommendations for direct over IP environments
The

Recomendación DPP001 – Perfiles IP en vivo
proporciona una serie de perfiles de codificación de media y streaming diseñados para
simplificar la interoperabilidad.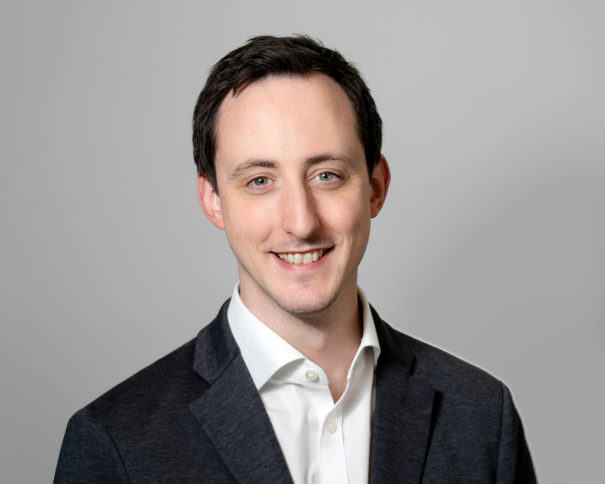 DPP, la red de negocios de la industria de media, ha publicado hoy su última Recomendación dirigida a broadcasters y proveedores de servicios. La Recomendación DPP001 – Perfiles IP en directo está concebida para la contribución de contenidos IP en directo por parte de los broadcasters y la distribución de canales listos para la transmisión y de contenidos OTT a través de redes IP.
The Recomendación DPP001 – Perfiles IP en vivo proporciona una serie de perfiles de codificación de media y streaming diseñados para simplificar la interoperabilidad entre las partes que intercambian contenido de streaming en vivo. También permite a los radiodifusores y a sus proveedores de servicios distribuir contenidos de forma rentable a múltiples plataformas mediante la estandarización de la codificación y los parámetros de transporte de la red.
"Ahora es una práctica común que los proveedores de contenidos utilicen redes IP tanto para transportar vídeo de eventos y emisiones externas a sus instalaciones, como para distribuir su salida a plataformas digitales. Sin embargo, una plétora de diferentes perfiles de codificación y opciones de transporte de red puede crear costes y complejidades innecesarias". Los perfiles de la Recomendación DPP001 – Perfiles IP en vivo se proporcionan para ayudar a simplificar este proceso", afirma Rowan de Pomerai, Head of Delivery & Growth en DPP.
Las Recomendaciones del DPP son documentos técnicos que definen un marco y parámetros técnicos específicos para cumplir con un conjunto específico de requisitos comerciales. La recomendación del nombre se eligió para que fuera coherente con muchas otras organizaciones, como el W3C, la UER y la UIT.
Doug Willock, presidente del grupo de trabajo de DPP, y director senior de distribución global de More, destaca que "Viacom procesa cientos de transmisiones IP en directo en todo el mundo para su contribución y distribución. Esta recomendación nos permitirá simplificar el proceso de creación de nuevas transmisiones con nuestros socios".
La Recomendación va acompañada de una herramienta digital interactiva, disponible en el sitio web de DPP. La herramienta guía a los usuarios a través del proceso de selección de un perfil apropiado para su caso de uso específico.
Did you like this article?
subscribe to our RSS feed and you will not miss anything.
Other articles on DPP