Snell Alchemist Ph.C HD at the climate summit in Copenhagen
La Conferencia de la ONU sobre Cambio Climático que tiene lugar estos días en Copenhague utiliza en su IBC un Alchemist Ph.C HD de Snell que permite la conversión a los diferentes estándares de emisión sin pérdida de calidad.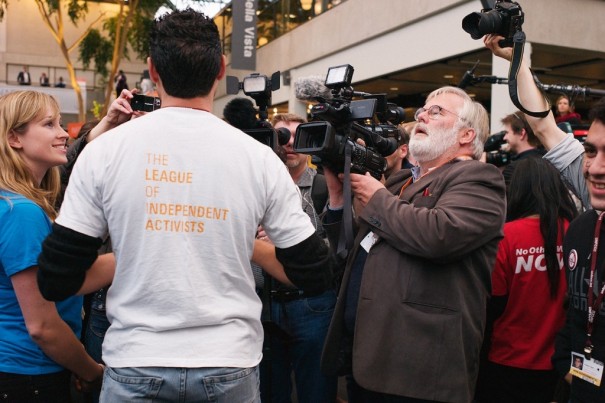 Cientos de televisión de todo el mundo están cubriendo estos días desde la capital danesa la Conferencia Mundial del Clima organizada por Naciones Unidas. Desde su International Broadcast Centre, gestionado por la la pública TV2 junto a Danmon Systems Group y East Production, se sirve la señal institucional a todas estas cadenas que emiten en diferentes estándares y formatos. Para que las imágenes servidas no pierdan calidad en ningún formato o estándar, la organización cuenta con la solución de Snell Alchemist Ph.C HD.
Peter Thomsen, director de Danmon Systems, ha comentado que "tenemos una larga y exitosa historia de trabajo con equipos de Snell, y estamos encantados de estar haciendo los algoritmos avanzados de conversión de normas con el rendimiento probado que ofrece Alchemist Ph.C HD".
El Alchemist Ph.C HD permite desde el IBC de la organización convertir las señales de 625/50 a 525/60 o europeo 1080i/59.94 (América del Norte/Corea/Japón) y otras normas internacionales.
"El cambio climático es uno de los más acuciantes problemas comunes a nivel mundial hoy en día, y trabajando junto a Danmon Systems y TV 2 hemos puesto a disposición de la Cumbre el Alchemist Ph.C HD, asegurando que ninguno de los 192 países que asisten a la Convención Marco de las Naciones Unidas sobre el Cambio Climático reciban imágenes de la más alta calidad",ha señalado Mark Gardner, director de ventas de Snell para el Norte de Europa y MEA.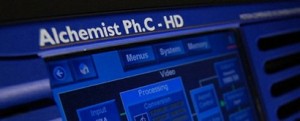 Alchemist Ph.C HD
El Alchemist Ph.C HD es fruto de una extensa investigación por parte de Snell sobre las exigentes demandas en la conversión de normas y formatos, produciendo salidas SD y HD de calidad sin precedentes y de tal claridad que son virtualmente indistinguibles de la entrada original. La tecnología de movimiento incluida en esta solución fue merecedora de un Premio Emmy y permite prevenir los artefactos que se asocian comúnmente con las normas de conversión de vídeo de alta definición.

Did you like this article?
Subscribe to our RSS feed and you will not miss anything.
Other articles on Alchemist, signals, Snell
Otros artículos relacionados