Imagine Communications revela su oferta de servicios llave en mano
Estos servicios llave en mano están pensados para ayudar a los broadcasters a desarrollar infraestructuras en entornos IP, software definido y virtualización en nube.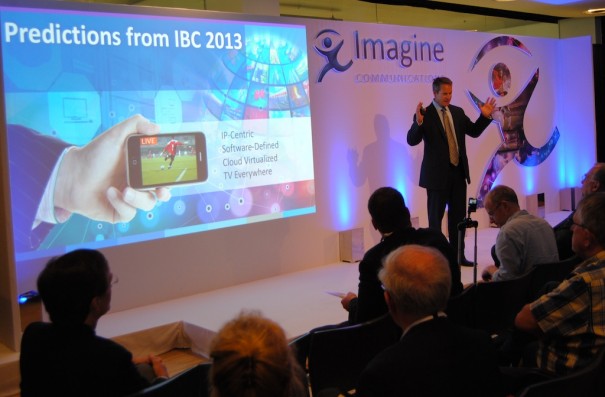 Imagine Communications ha revelado en IBC 2014 un completo portfolio de servicios integrales llave en mano pensando en entornos IP, software definido y virtualización en nube. MyImagine Services ofrecerá el diseño de la red, monitorización proactiva, administración de proyectos y servicio al cliente.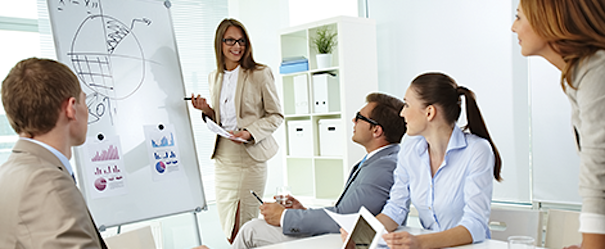 Charlie Vogt, CEO de Imagine Communications, ha destacado que "tal como hemos demostrado nuestra visión se centra en entornos IP, software específico y nube virtualizada. Los clientes aumentarán la necesidad que un proveedor transforme por completo su entorno, con una visión única de rendición de cuentas para proyectos cerrados. Cuando avanzan las nuevas tecnologías los operadores encaran el desafío de mantener bajos costes mientras brindan nueva funcionalidad y gran experiencia al usuario final. Para completar la solución llave en mano, empezando con la planificación del negocio siguiendo con las comisiones y soporte, optimizando tecnología y minimizando los riesgos. Un modelo que no está disponible en cualquier lugar en el mercado".
Para elevar las capacidades de las premisas de la compañía y basándose en la red IP Magellan NMS, MyImagine Watch provee monitorización proactiva 24/7 sobre la red implementando facilidades. Un equipo de especialistas en centros de operaciones en red envía inmediatamente notificaciones a los clientes sobre servicios disponibles y eventos relevantes, mientras trabaja simultáneamente con la resolución de problemas y soluciones diversas.
Con vistas al programa especial de servicios, Imagine Communications ofrece una salida de soporte, monitorización de red y mantenimiento de todos los productos, aplicaciones, racks y dispositivos.
Did you like this article?
subscribe to our RSS feed and you will not miss anything.
Other articles on

IBC2014

, Imagine Communications