The new Museum of the Academy of Cinematography (USA) opens its doors with Christie technology

Una selección de soluciones de visualización de
Christie
potencia el nuevo
Museo de la Academia
de Los Ángeles (EE. UU.).
The new Museo de la Academia (Academy Museum of Motion Pictures), el cuál acaba de ser inaugurado, presenta exhibiciones, programas, proyecciones y colecciones throughout siete plantas que promueven la comprensión, celebración y preservación del cine, as well as piezas icónicas de la historia del séptimo arte, incluido un modelo del tiburón de la película del mismo nombre, droides de Star Wars y el albornoz de El Nota en El gran Lebowski.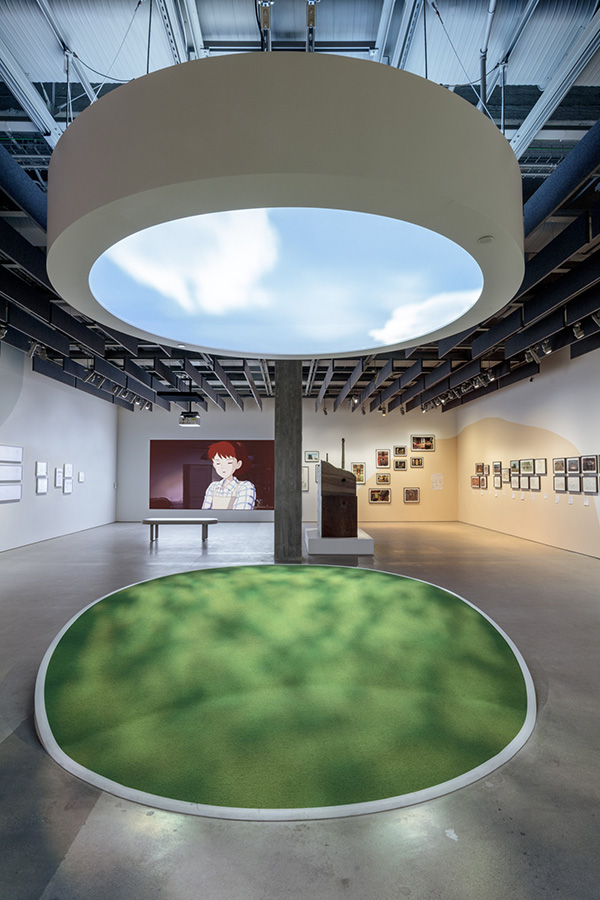 Entre sus primeras exposiciones temporales encontramos Stories of Cinema y The Oscars Experience, así como retrospectivas de la obra de Hayao Miyazaki y Jeffrey Katzenberg, para las cuales se utilizan varios proyectores 1DLP from Serie GS of Christie. Esta exposición temporal inaugural presenta más de 300 objetos a lo largo de siete secciones, incluyendo storyboards, posters y diseños de personajes. Christie Professional Services ofrecerá mantenimiento proactivo a las soluciones audiovisuales en todo el Museo de la Academia con soporte técnico las 24 horas del día, los 7 días de la semana y un rápido servicio in situ.
Brendan Connell, Jr., director de operaciones y asesor general del Museo de la Academia, comenta que el museo "está muy agradecido con Christie" por su "generoso apoyo a esta exhibición inaugural tan esperada". Por otro lado, Steve Capling, director de marketing de la división Enterprise de Christie, comenta: "Como empresa con profundas raíces en el cine, desde la fabricación de proyectores de 35 mm y proyectores de cine digital hasta nuestros nuevos proyectores de cine de láser puro RGB, y con dos premios de la Academia por logros técnicos en nuestro haber, la historia de Christie está entrelazada con Hollywood. Es por eso que estamos encantados de apoyar al Museo de la Academia con la tecnología y los servicios de Christie para ayudar a contar la historia del proceso de la creación de películas".
Did you like this article?
subscribe to our RSS feed and you will not miss anything.
Other articles on

Academy

, Christie